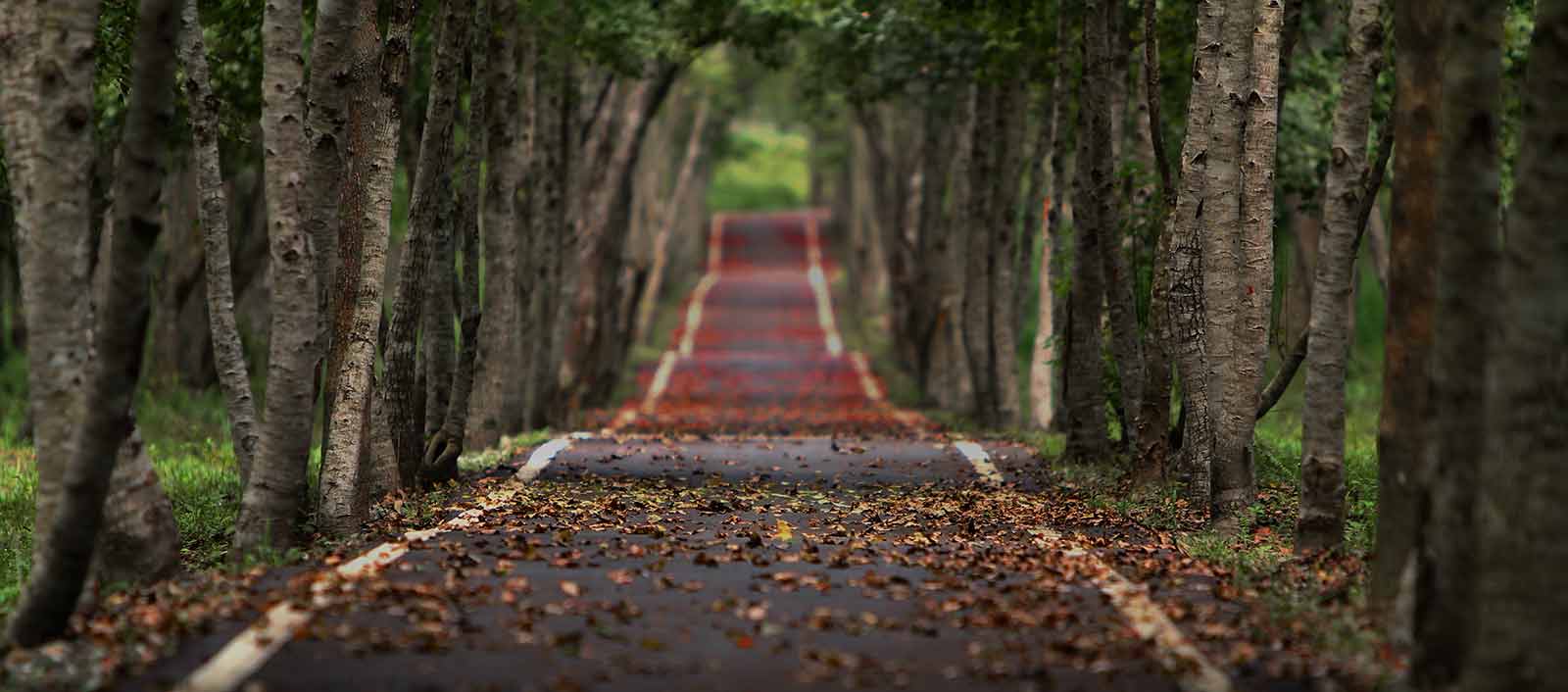 Mortgage Blog
Ontario's Mortgage Expert
Navigating High-Interest Rates and Inflation: Your Path to Mortgage Resilience
August 5, 2023 | Posted by: Aaron Phinney
Introduction
As your trusted mortgage broker, I understand that the current economic backdrop in Canada is presenting challenges for many homeowners. With interest rates on the rise and inflation putting pressure on household budgets, it's essential to address these concerns and equip our mortgage clients with the knowledge and strategies to weather these economic conditions. In this blog post, I will provide valuable insights and actionable tips to help you navigate the impact of high-interest rates and inflation on your mortgage payments. Remember, you don't have to face these challenges alone-I'm here to support you every step of the way.
Understanding the Current Economic Landscape
The Canadian economy is currently experiencing a period of high-interest rates and elevated inflation. The Bank of Canada has raised its benchmark interest rate in response to surging inflation, which can directly affect variable-rate mortgage holders and those seeking mortgage refinancing. As a mortgage broker, I recognize that staying informed about economic developments is vital, as it allows us to proactively address potential changes in mortgage rates and adjust our strategies accordingly.
Impact on Mortgage Payments
The combination of rising interest rates and inflation can have significant implications for your mortgage payments. For variable-rate mortgage holders, an increase in interest rates could mean higher monthly payments. Moreover, inflation can erode the purchasing power of your money, making it essential to carefully manage your finances during this period.
Empowering Mortgage Clients: Strategies for Resilience
Evaluate Your Mortgage Options: If you are currently on a variable-rate mortgage, you may be considering whether it's the right time to switch to a fixed-rate mortgage to protect against further interest rate increases. As your mortgage broker, I can analyze your financial situation and offer guidance on choosing the most suitable mortgage option for your needs.
Refinancing and Debt Consolidation: In challenging economic times, exploring mortgage refinancing and debt consolidation may be a smart move. Refinancing can potentially lock in lower interest rates, reducing your monthly payments. Additionally, consolidating high-interest debts into your mortgage can result in significant interest savings and provide better control over your financial situation.
Budgeting and Financial Planning: High inflation rates can put a strain on household budgets. It's crucial to reassess your financial goals, create a detailed budget, and develop a sound financial plan to manage your expenses effectively. As your mortgage broker, I can collaborate with financial experts to help you build a solid financial plan tailored to your unique circumstances.
Prepayment and Accelerated Payments: If your financial situation allows, consider making prepayments or opting for accelerated payment options on your mortgage. By paying down your principal faster, you can reduce the impact of future interest rate increases and potentially shorten the term of your mortgage.
Emergency Fund Building: In uncertain economic times, having an emergency fund becomes even more critical. An emergency fund can provide a financial buffer during unexpected events and help you avoid resorting to credit with higher interest rates.
Stay Informed: As your mortgage broker, my commitment to you is to keep you informed about changes in the economic landscape and their potential impact on your mortgage. I'll provide timely updates and insights so that you can make informed decisions for your financial well-being.
Conclusion
While high-interest rates and inflation may present challenges, they also present opportunities for growth and financial resilience. As your dedicated mortgage broker, my role is to be your ally in navigating these uncertain times. By evaluating your mortgage options, refinancing strategically, budgeting effectively, and staying informed, we can find solutions to mitigate the impact of economic conditions on your mortgage payments. Remember, I'm just a call away, and together, we will chart a path to mortgage resilience. Let's work hand in hand to secure your financial future.