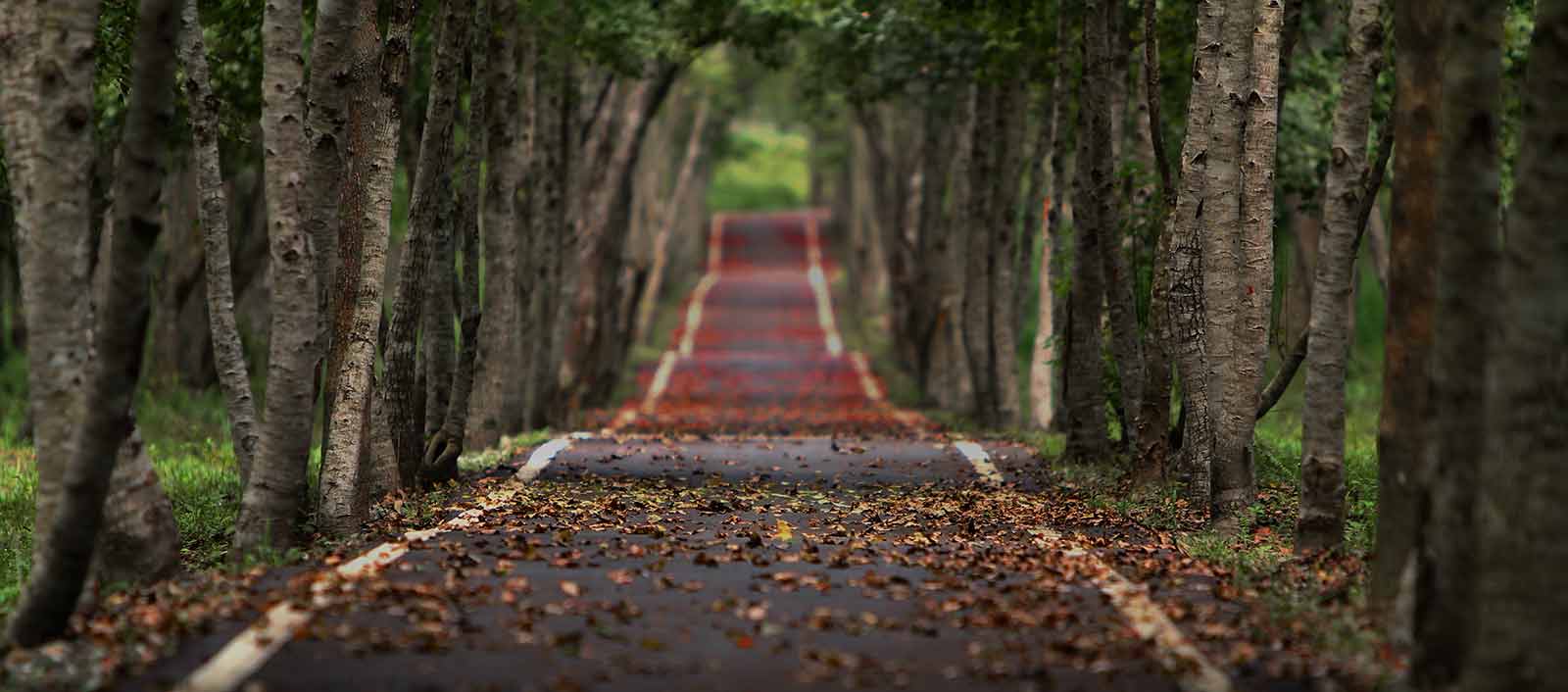 Mortgage Blog
Ontario's Mortgage Expert
Strategies for Speeding Up Mortgage Repayment
June 3, 2023 | Posted by: Aaron Phinney
Those of us who desire to own a home often long for the time when our mortgage is paid off. Although the majority of Canadian mortgages are usually amortized over the course of 25 years, there are a few methods to expedite the repayment process you cna look at.
Examine Your Payment Plan:
Assessing your payment plan is a simple way to begin repaying your mortgage quicker, such as transferring to an accelerated bi-weekly payment plan. Even though this will equate to slightly more considerable monthly payments, the overall result is roughly one additional payment on your mortgage per year. This can reduce the total amortization time by a number of years, which is an efficient way to bring down your amortization faster.
Pay More Towards Your Mortgage:
This is a simple modification that can be done right away to start having a greater effect on your mortgage. Most lenders provide a prepayment privilege that permits you to augment your payment amount without incurring a penalty. This payment increase allowance can range anywhere from 10 to 20 percent of the original payment amount. If you got a salary raise or acquired some money, ponder placing those funds into your mortgage to help diminish your mortgage balance without feeling the need to alter your spending habits.
Utilize Extra Funds:
If you have the pre-payment option on your mortgage, that can be a great way to help reduce the balance faster. You can put in a single annual payment of 15-20% of the original loan amount. Additionally, some mortgages might permit you to raise your payment by the same percentage. It is a great way to use any extra money you might have received, such as a bonus from work or an inheritance.
Negotiating for a Better Rate:
Depending on the terms of your mortgage, you may want to look into lowering your payments and interest rate. This can be done when your mortgage comes up for renewal, when rates are starting to go down. You can either stay with your current lender and adjust the mortgage or transfer to a different lender with a lower rate (also called a switch and transfer).
Opt for a Shorter Amortization Period:
If you are due for a mortgage renewal, this is the perfect chance to look into a shorter amortization period. Although this will end up with higher monthly payments, in the long run, you will be paying less interest. Think about what you can afford and how fast you want to be free of the mortgage to be able to determine the most suitable amortization plan.
*It is possible that certain mortgage products come with these options, however, it is best to double check with your mortgage package or myself to make sure these options are available and to prevent any possible penalties.
Want to pay off your mortgage sooner? Contact me today and we can help take a look at your situationand evaluate the above solutions and selecting the most advantageous path of action for your circumstances.