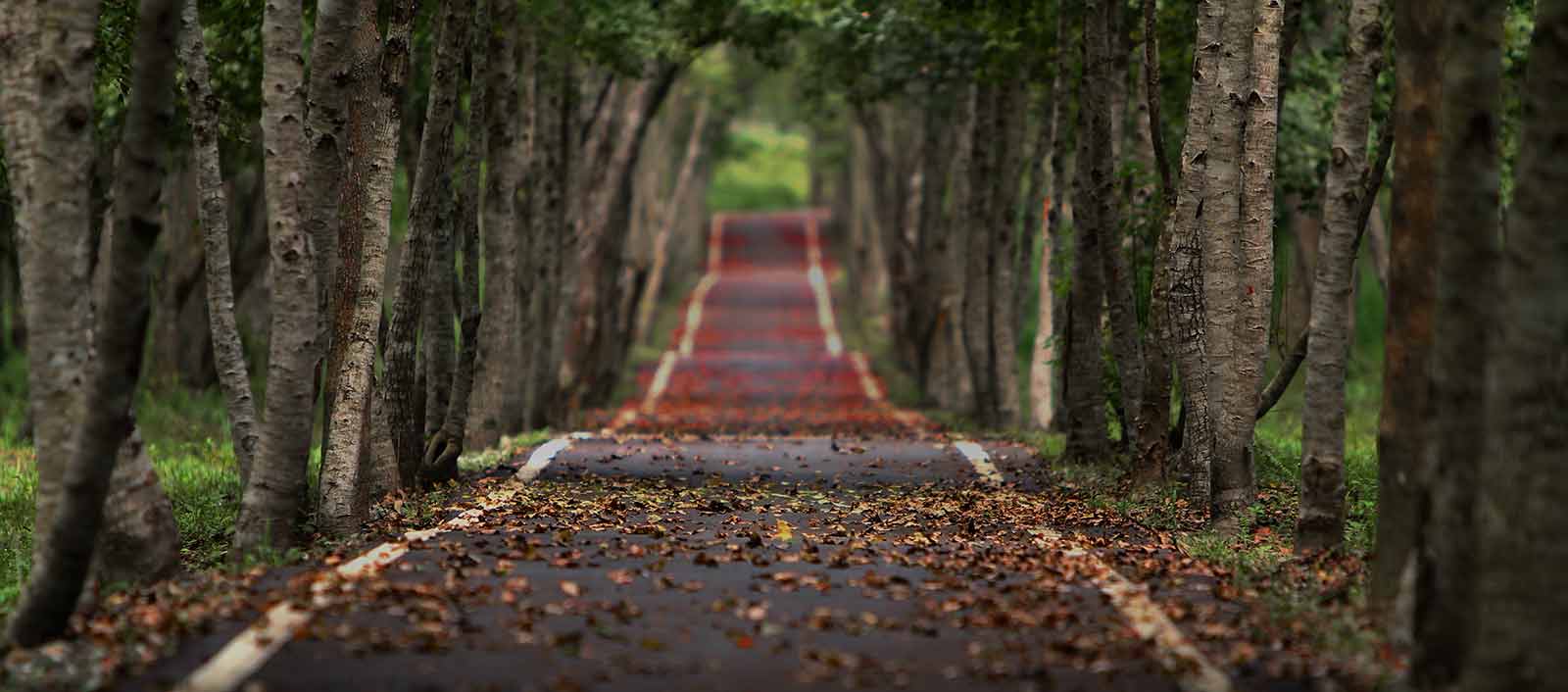 Mortgage Blog
Ontario's Mortgage Expert
What Happens if You Lose Your Job Before Closing?
August 4, 2021 | Posted by: Aaron Phinney
A job loss a few days or weeks prior to closing your home purchase can be distressing; especially when you have no alternative source of income. Getting a new job can ease the situation, but it's not guaranteed that your mortgage provider will award you a mortgage loan when you are on probation at the new job. So, what should you do when your home buying dream is cut short by a quick job dismissal?
Inform Your Mortgage Provider
Some potential house owners may choose to keep their job loss a secret; however, that may not be a smart approach. Your mortgage provider will confirm your employment and income status before approving your mortgage proposal during closing. So, it won't be long before your lender finds out about your jobless status.
In fact, you have an obligation to notify your lender about all the changes to your employment and income. If you do not inform the lender of your lost job, you may be committing mortgage fraud.
Find Out if the Job Loss Is Permanent or Temporal
Your lender's decision to go on with the application may depend on whether you lose the job momentarily or permanently. It may be a good idea to provide your lender with a written letter on when you'll resume your job; lenders need to know the status of your income and if you will have the financial muscle to repay the loan as per the agreement.
If you get a salary reduction, the lender may decrease the mortgage to the size of your current income. If your income is cut short for the period you'll be out of work, your lender may hold the mortgage process up until you have an income; the same case happens when you permanently lose your job.
Was It a Joint Application?
If you had applied for the mortgage loan alongside your spouse or partner, the mortgage lender might give you the go-ahead; this may depend on whether your partner or spouse is employed or has a stable source of income. In an ideal scenario when your partner has the financial muscle to meet the current loan's terms, your lender may allow you to close the home buying deal.
However, if their income can't support the repayments of the loan as per the agreement, you might be required to settle for a lower loan amount. That means having to let go of the initial home-buying agreement and settling for one that matches your budget.
Get Another Job Immediately
If you're lucky enough to secure another job almost instantly, it's possible to wonder whether the lender will forfeit the original mortgage application. Many factors come into play when a lender is determining the fate of your loan after you lose a job and secure another one.
One of the factors is the nature of the job you got and how much you're earning. For the lender to close the mortgage process, the new job may need to earn you equal or more than what you made previously.
The second factor is how long you've stayed in the new job before the date of closing the mortgage. Many lenders require you to at least earn a work history of not less than 30 days in the new job. You will have to provide paycheck stubs and a letter of employment to confirm your employment status.
In any of these unfortunate circumstances, talking to a mortgage professional can help ease the burden. In addition, a mortgage professional can offer you the most viable alternative based on your current financial situation and future needs.