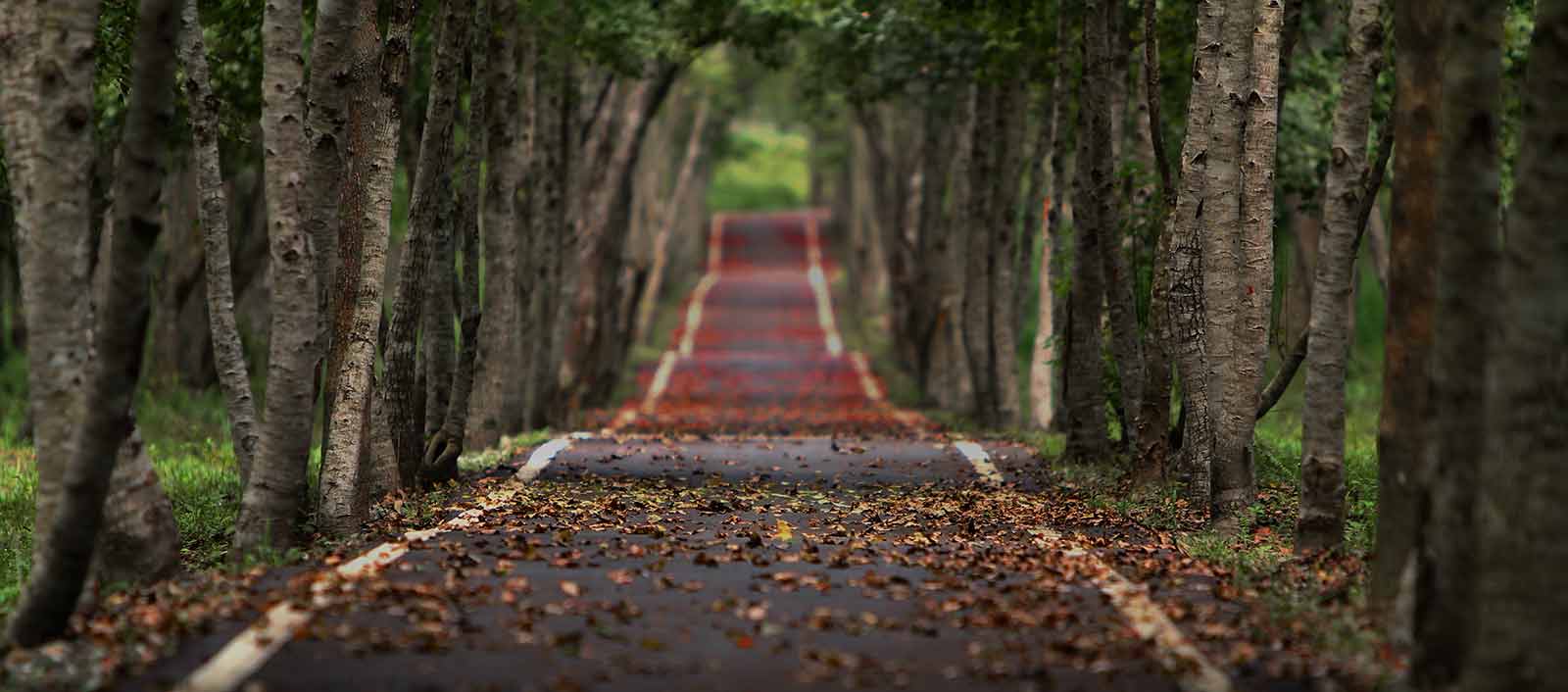 Mortgage Blog
Ontario's Mortgage Expert
Seven Inexpensive Home Staging Ideas for a Quick Sale
November 22, 2017 | Posted by: Aaron Phinney
When your home is on the market, first impressions matter more than ever. If a potential buyer doesn't like what they see in the first few minutes, that bad start could color the rest of their experience.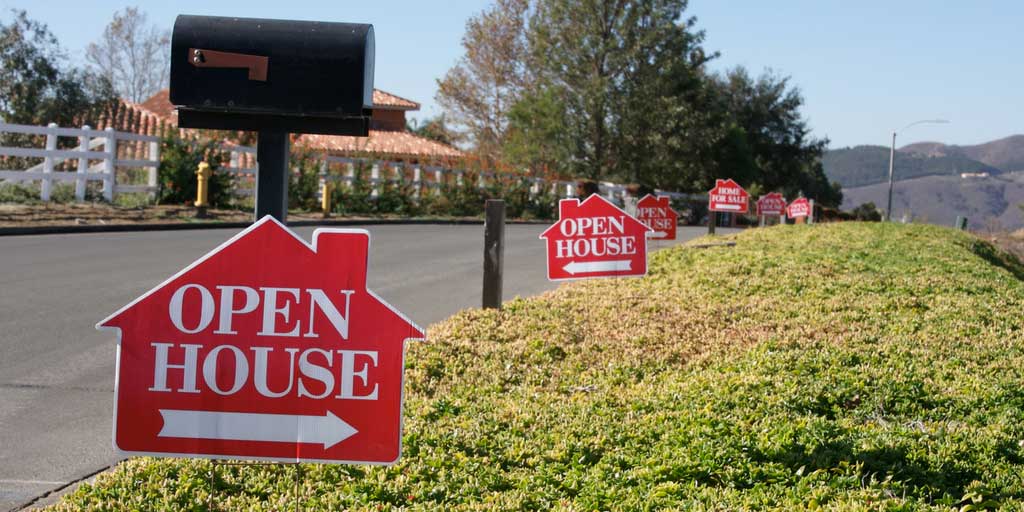 If you want your home to sell fast and for top dollar, you need to look at the property through the eyes of a potential buyer. That can be difficult to do, but it is vital to ensuring a profitable sale.
You could spend hundreds of dollars on professional staging for your home, but you don't have to spend much money at all. With a few simple ideas and some common sense, you can make every first impression a great one. Here are seven inexpensive ways to stage your home.
1. Brighten up your mailbox with a set of brass numbers or a stylish new nameplate. The mailbox is one of the first things a potential buyer will see, so make that initial impression a classy one with new brass hardware.
2. Give your driveway a good power washing. Making your driveway look its best is essential to creating a great first impression, so grab your power washer or strong garden hose.
3. Hang a tasteful welcome sign on the front door. The front door is the entry point to your home, so welcome your visitors in style with an elegant sign.
4. Add a set of solar lights to the front walkway. Paving the way to the front door is another great way to welcome your visitors, so add a set of lights to ease the way.
5. Give your furniture a touch of class with an assortment of colorful throw pillows. Colorful throw pillows can brighten up the room and make the space more inviting.
6. Open up the shades. Natural light will make your home brighter, airier and more inviting, so open the curtains, pull up the drapes and let the sun shine in.
7. Create a conversation pit in your living room or den. Rearranging the furniture to create conversation spaces is an excellent idea, and a wonderful way to welcome would-be buyers.
Selling your home is never easy, but the strategic staging can make your property more attractive and possibly speed the sale. When you look at your home through the eyes of a buyer, you will see how effective these inexpensive staging tips can be.