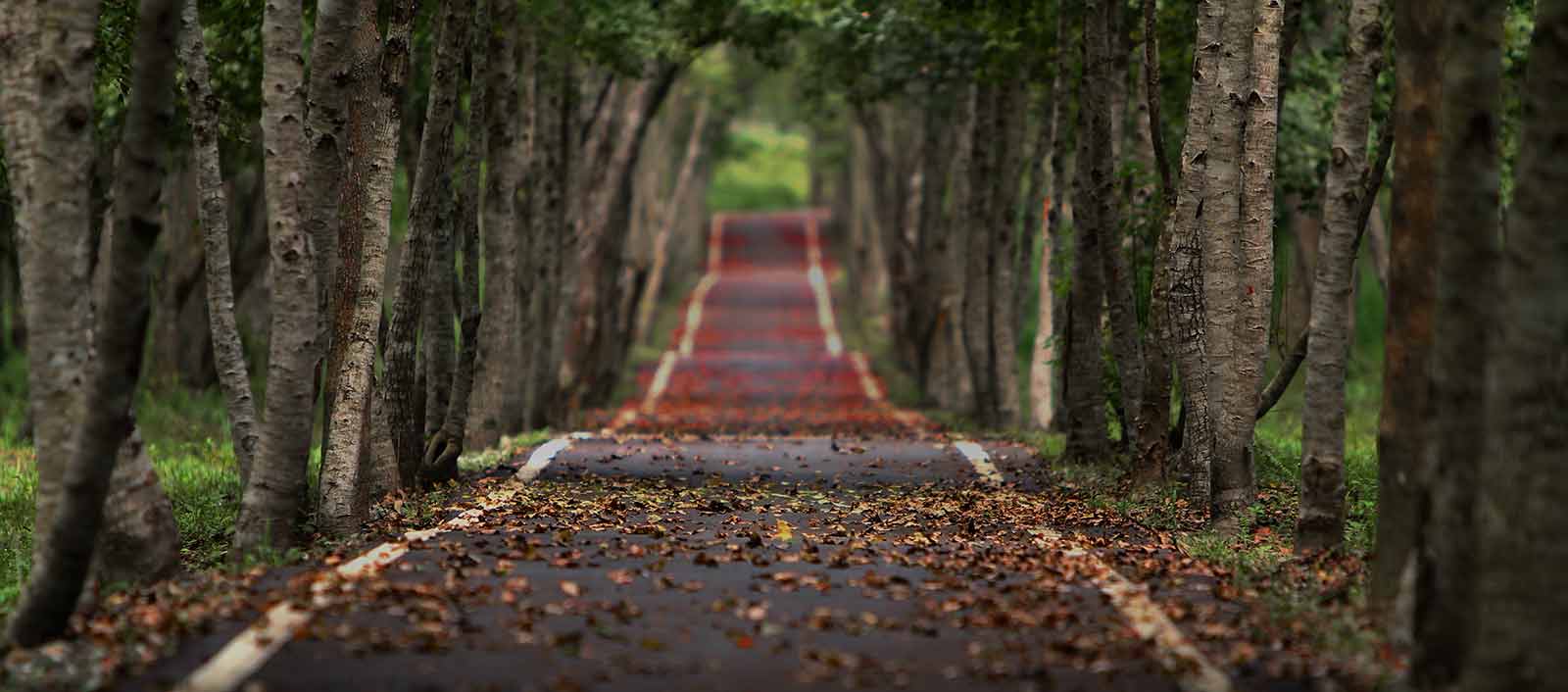 Mortgage Blog
Ontario's Mortgage Expert
Going Away for the Holidays? Protect Your Home against Burglars!
December 14, 2016 | Posted by: Aaron Phinney
Burglars look for opportune moments to enter homes in search of valuables, and they don't take breaks for the holidays. In fact, many burglaries take place during the holidays, especially when people go away on vacation or to visit family. Here are several tips that you can use to burglar-proof your home during the holiday season.

Install a Security System
Whether you install a do-it-yourself security system or hire a professional service to do it for you, having security cameras reduces the likelihood that a burglar will choose your home. In addition to a security system, you might want to purchase a door alarm with a camera system to help protect against intruders. Some of the door alarms include video cameras with remote access, allowing you to interact with the people standing in front of your door. This type of system allows you to scare burglars away if they knock at your door to see if you are home.
Install Outdoor Lighting
Since burglars often prefer to remain hidden, setting up additional sources of outside lighting can deter them from breaking into your home. Simply install motion-activated lights for the walkway, doors, and driveway, and put up individual solar lights along the perimeter of your home and outbuildings to keep burglars away from your property.
Don't Advertise You Are Leaving
Whether you plan to go away for a single day or an entire week, try not to make it too obvious. Don't mention your trip on social media websites until after you return home. If you are traveling with luggage or taking bags of gifts with you, try and pack your vehicle while it is still sitting in the garage.
Secure Your Valuables
While it won't be possible to hide all of your valuables, you should try to camouflage at least some of them. For example, you can hide laptops in the linen closet underneath a pile of towels or place expensive jewelry in a wall safe.
Pretend Someone Is Home
Although burglars have gotten wise to homeowners leaving on their lights when they go away, other strategies can help to convince them you are still there. In addition to connecting your lights to timers, connect a television to a timer to create the illusion that someone is home. Potential burglars will see the illumination from the TV and think that you are watching your favorite show.