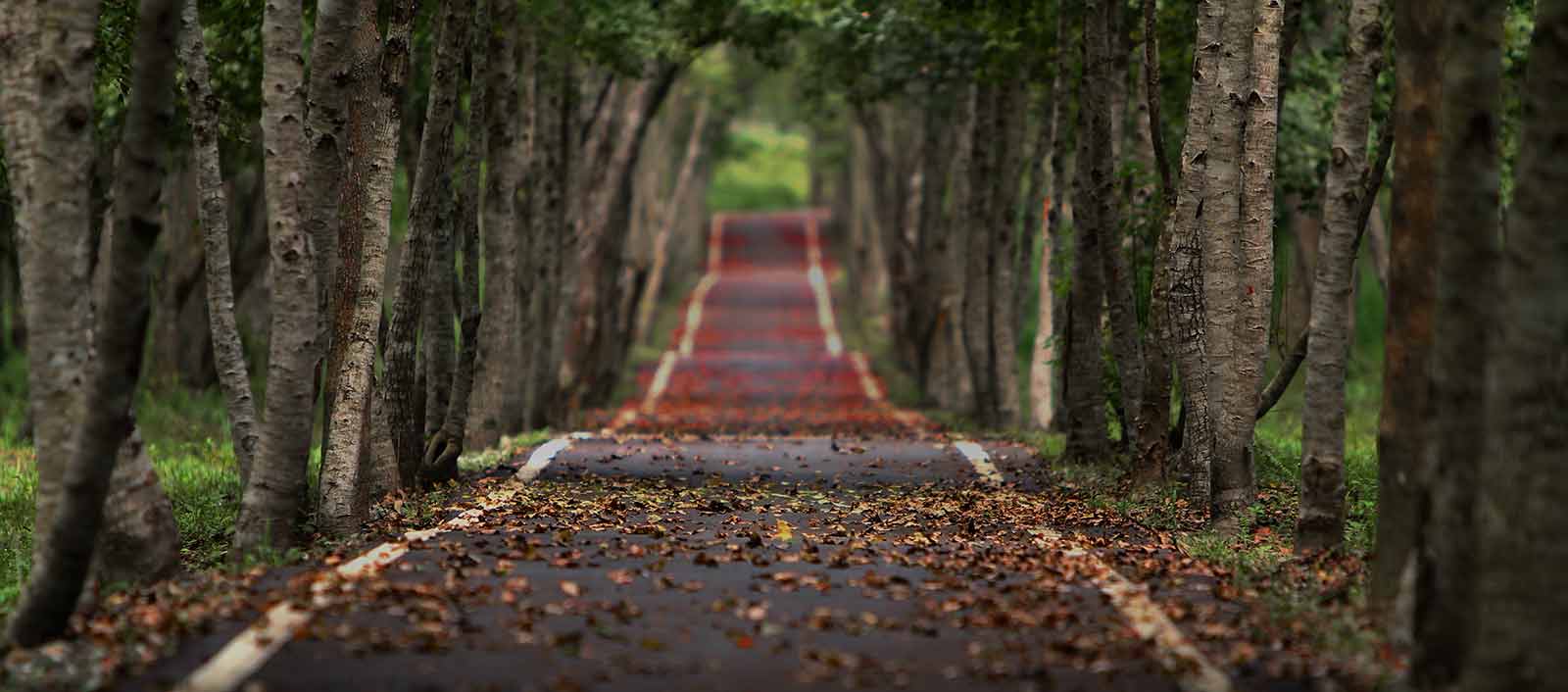 Mortgage Blog
Ontario's Mortgage Expert
7 Tips for Buying a Condominium
September 28, 2016 | Posted by: Aaron Phinney
There are many advantages to living in a condominium. You aren't required to mow the grass or shovel the snow (if any). You have access to amenities such as pools and fitness centers. And you probably have a choice location, as condominium buildings are often located in preferred urban neighborhoods.

However, there are also some negatives associated with condo living. To avoid making a purchase that you will later regret, it's important to ask certain questions before making a decision. Keep in mind the following tips.
1. Find out what the condo purchase includes. In addition to the unit itself, your purchase may include storage space and access to a parking spot. However, this is not always the case, so you need to inquire.
2. Inquire about fees. All condo corporations or associations levy regular fees. The fee typically covers insurance and maintenance, and it may also cover landscaping, utilities, and garbage collection. In addition to finding out about the current fee amount, it's a good idea to ask how often the fee has been raised and whether any increases are planned for the near future.
3. Ask about special assessments. Apart from the regular fee, condo corporations or associations sometimes levy a special assessment to cover a major expense, such as a new roof or a structural repair. Inquire about whether any special assessments are planned.
4. Review the rules. Each condo community is different, and each has a unique set of rules. For example, some communities place restrictions on pet ownership. Others restrict the owner's ability to rent out the unit. Still others implement 'quiet hours' or otherwise place limits on behaviors deemed problematic. You should review the rules from two perspectives - to ensure that they DO NOT prohibit anything that is important to you (like keeping a pet) and to ensure they DO prohibit activities you abhor (like noisy late-night parties).
5. Be cautious when buying a condo during the pre-construction phase. One problem that sometimes arises is that a developer fails to sell enough units and therefore decides to buy back the units already sold. When this happens, you could be asked to accept a price that is below what you paid for the unit. Another drawback of buying in the pre-construction phase is that the condo fee - set low to attract buyers - will probably go up after the building is constructed and occupied.
6. Research the management company. The condo corporation or association hires a management company to handle the maintenance and administration. Therefore it's a good idea to do some research to discover the reputation of the management company running the condo development that you are considering.
7. Find out about the ratio of rental units to owner-occupied units. Normally, the quality of life in a condo development falls as the ratio of rented units rises. In buildings where there are many renters, your neighbors change frequently and there is less sense of community. Also, renters are often less committed to following the rules.
Shopping for a condominium differs from shopping for a house in many ways. Before you begin your search for a condo, you should educate yourself about the unique considerations. These seven tips should provide the information necessary to begin this research.