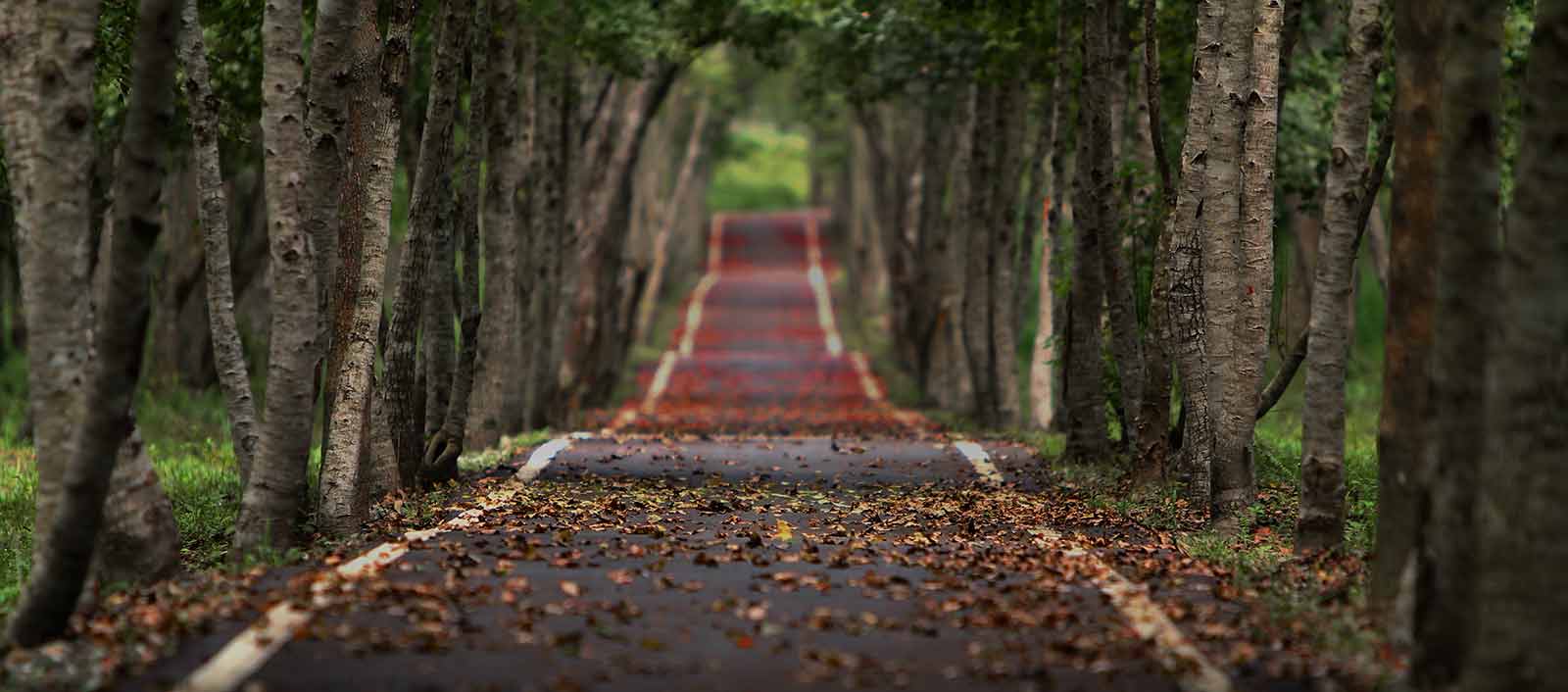 Mortgage Blog
Ontario's Mortgage Expert
5 Simple Ways to Get Your Home Ready to Sell
August 24, 2016 | Posted by: Aaron Phinney
If you are working up to selling your home, there are a few quick updates that you can do to get it in better shape for the market. Minimal time upfront getting your property ready to sell can make all the difference when it comes to offers and asking prices. Here are five simple upgrades you might want to consider before putting your home on the market.

1. Landscaping
Curb appeal is a huge factor when it comes to generating interest in a home. If you have having an open house, the first thing many potential buyers will see is your front yard and walkway. Some quick fixes to make the exterior areas of your home look well cared for can make a huge impact. Cover dirt or dying grass with mulch for a rich, updated look. Line your walkway with potted plants or flowers to make your space come alive if your yard is lacking greenery.
2. Decluttering
If you will be living in your home while you are selling, you may want to clear out some of your day-to-day items before a showing. This includes kid toys, items for pets, and anything else for general daily use. These things will make your home feel claustrophobic and smaller than it is. If you have a lot of clutter in your home, start packing early and get what you can out of your house and into storage. These items will be packed up and ready to go when you move.
3. Staging
You can take showing your home a step further and stage your home while selling. Moving out and having a home professionally staged will make it feel more spacious and can even play up its features. If you will be staying in your home, it is important to depersonalize your space as much as possible. Any knick-knacks, family photos, and extreme artwork should be hidden away. If your real estate agent has additional ideas for sprucing up your home or what to remove while showing, it is a good idea to take their advice.
4. Cleaning
While it might seem simple, a good top-to-bottom scrub can get your home in better shape for selling. Cleaning your home for viewings and/or an open house needs to involve all areas of the home and should be thorough. This includes cleaning all flooring, wiping down walls and baseboards, and scrubbing kitchens and bathrooms. If you cannot find the time to get this done, bring in professional cleaners to help.
5. Interior Lighting and Sunlight
The brighter you can make your home, the more open and spacious it will seem. Bringing in lamps to illuminate dark corners can open up spaces that might be hidden or look smaller. Opt for see-through curtains rather than heavy window coverings that can block out light. When you have your open house, be sure to keep lights on even during the day. Open up as many window coverings as possible to make your home feel light and welcoming.
Don't get discouraged in thinking that you need to do a huge overhaul of your home before getting it on the market to sell. A few minor updates can make your home look well cared for and inviting to potential home buyers. If you have a limited budget, be sure to ask your real estate agent for advice on updates specific to your home.